Welcome To Bhailog Academy!
Who is Bhailog Academy for?
It is for everyone who:
Wants to become a Graphic Designer and make a living out of it.
Is a beginner but now want to take his/her design Career to the next level and start earning.
Wants to be More Confident as a graphic designer so that you could charge more.
Wants their designs or art to Reach More People to get sponsorships and orders.


What will be the result of Joining Bhailog Academy?
You will:
Learn everything about Design Tools & Principles.
Become more confident as a graphic designer.
Know how to reach more people through your designs.
Know how to make money from Designing.
What you will get?
By subscribing, you will get Access to all my Courses and the Bhailog Community
Photoshop For Beginners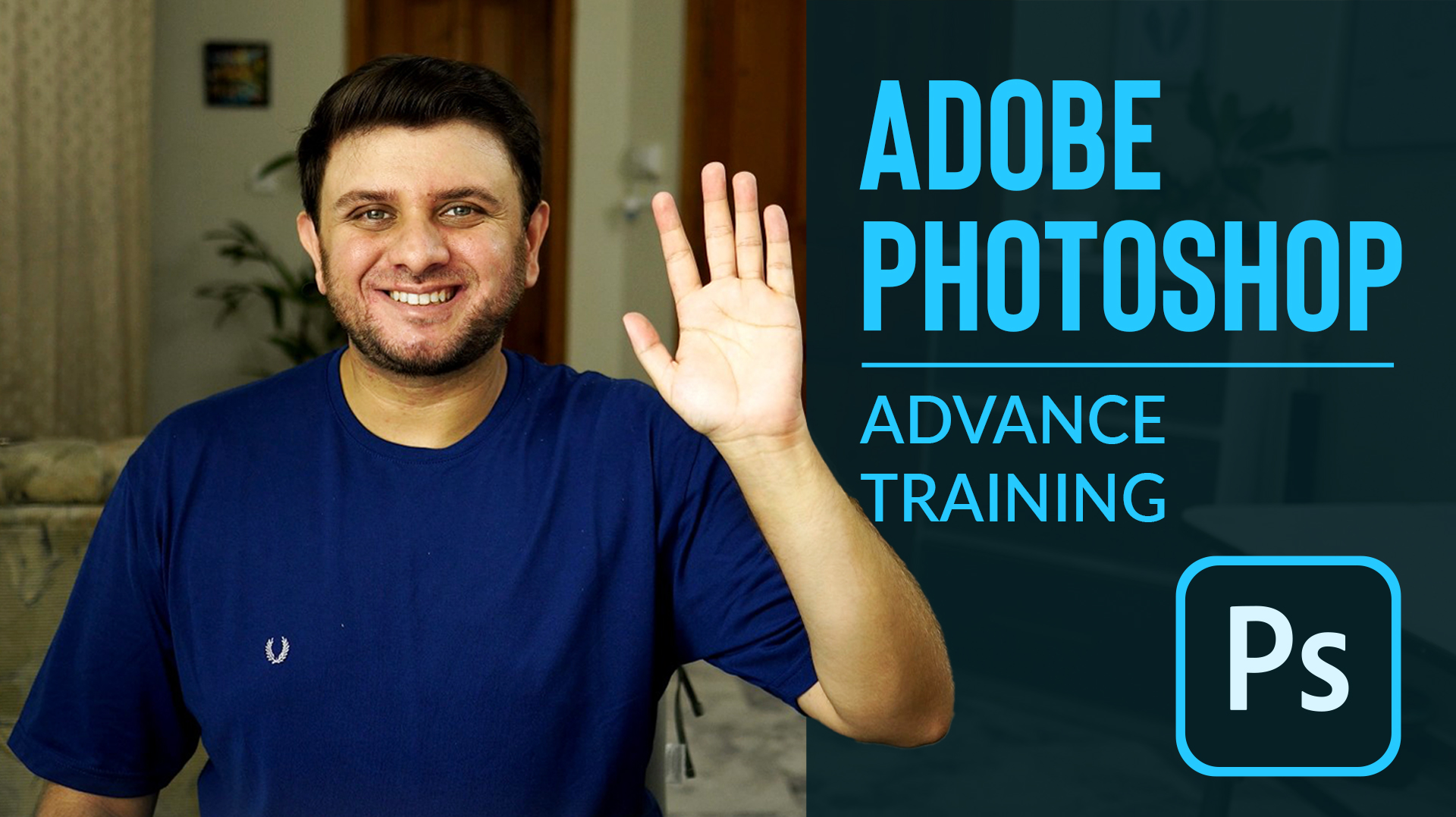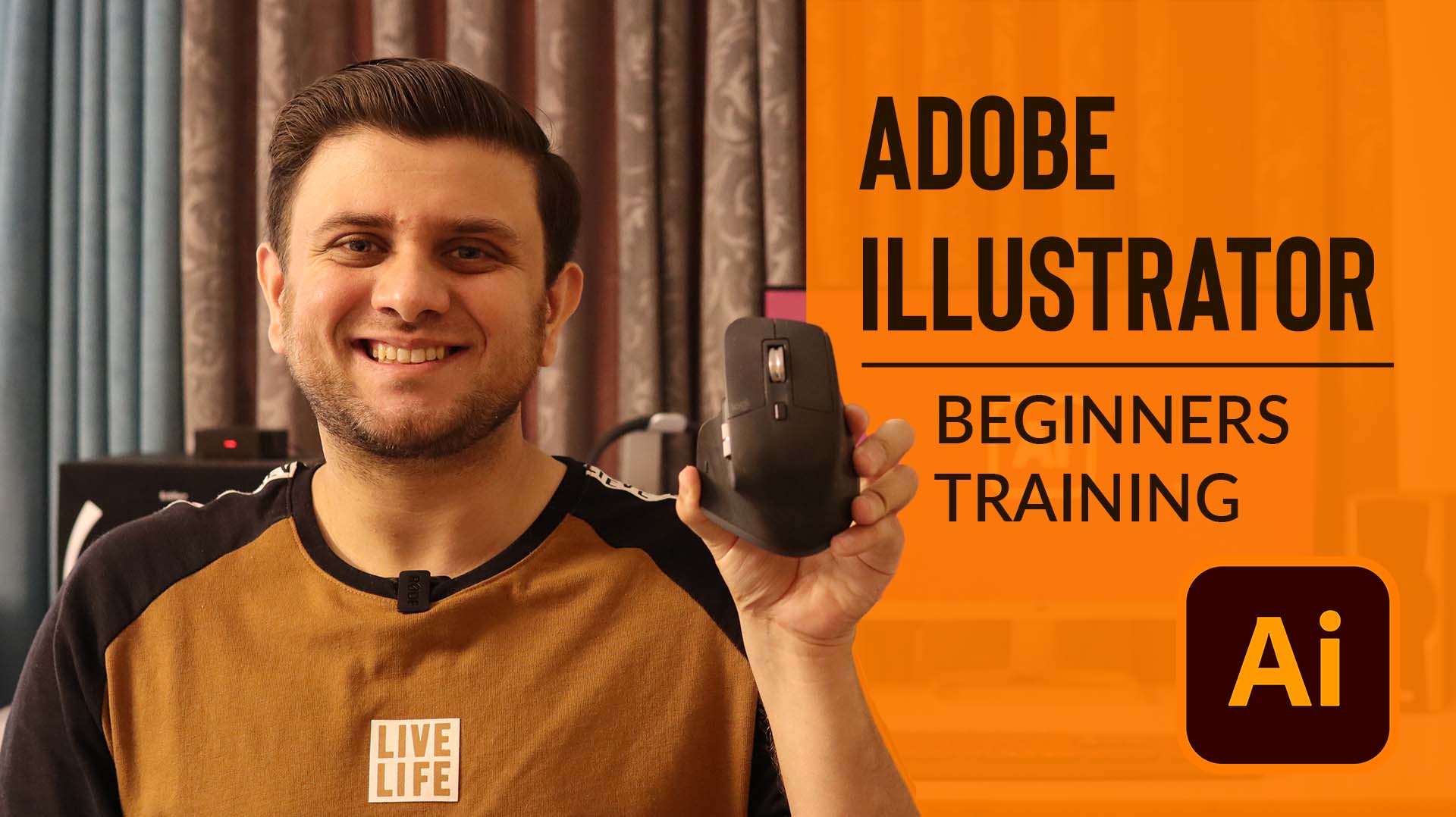 Illustrator For Beginners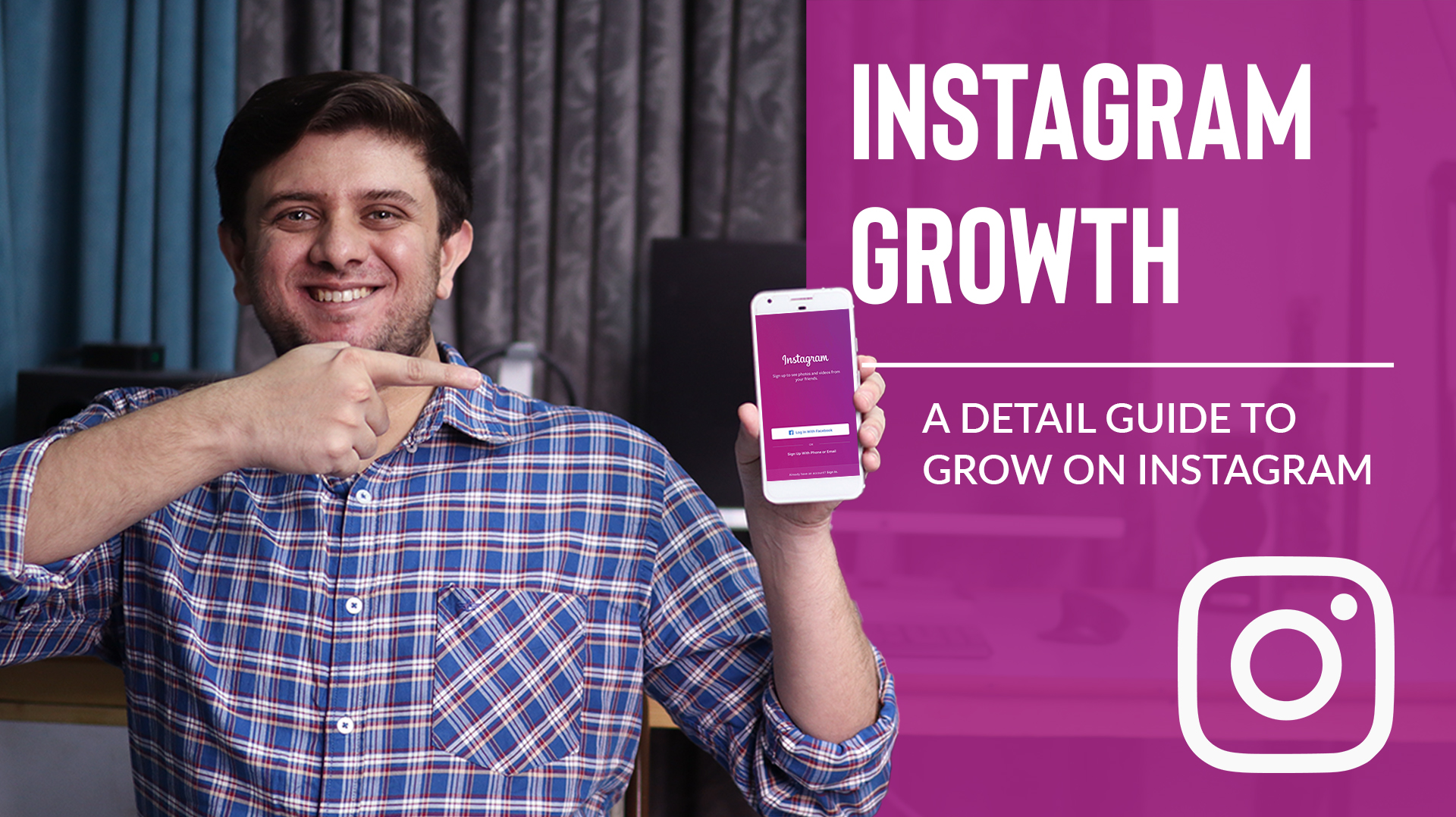 Instagram Growth For Creators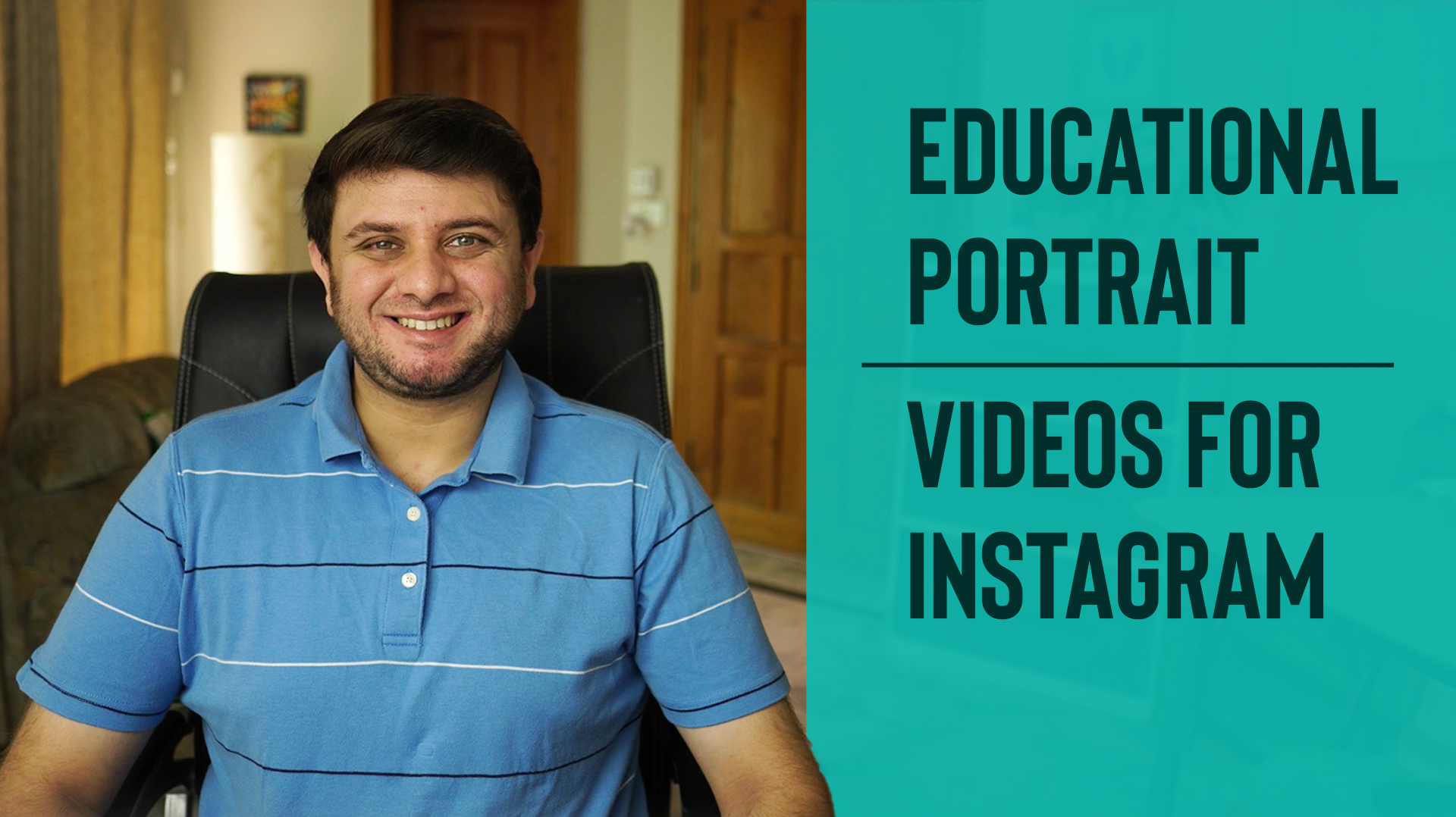 Portrait Videos For Instagram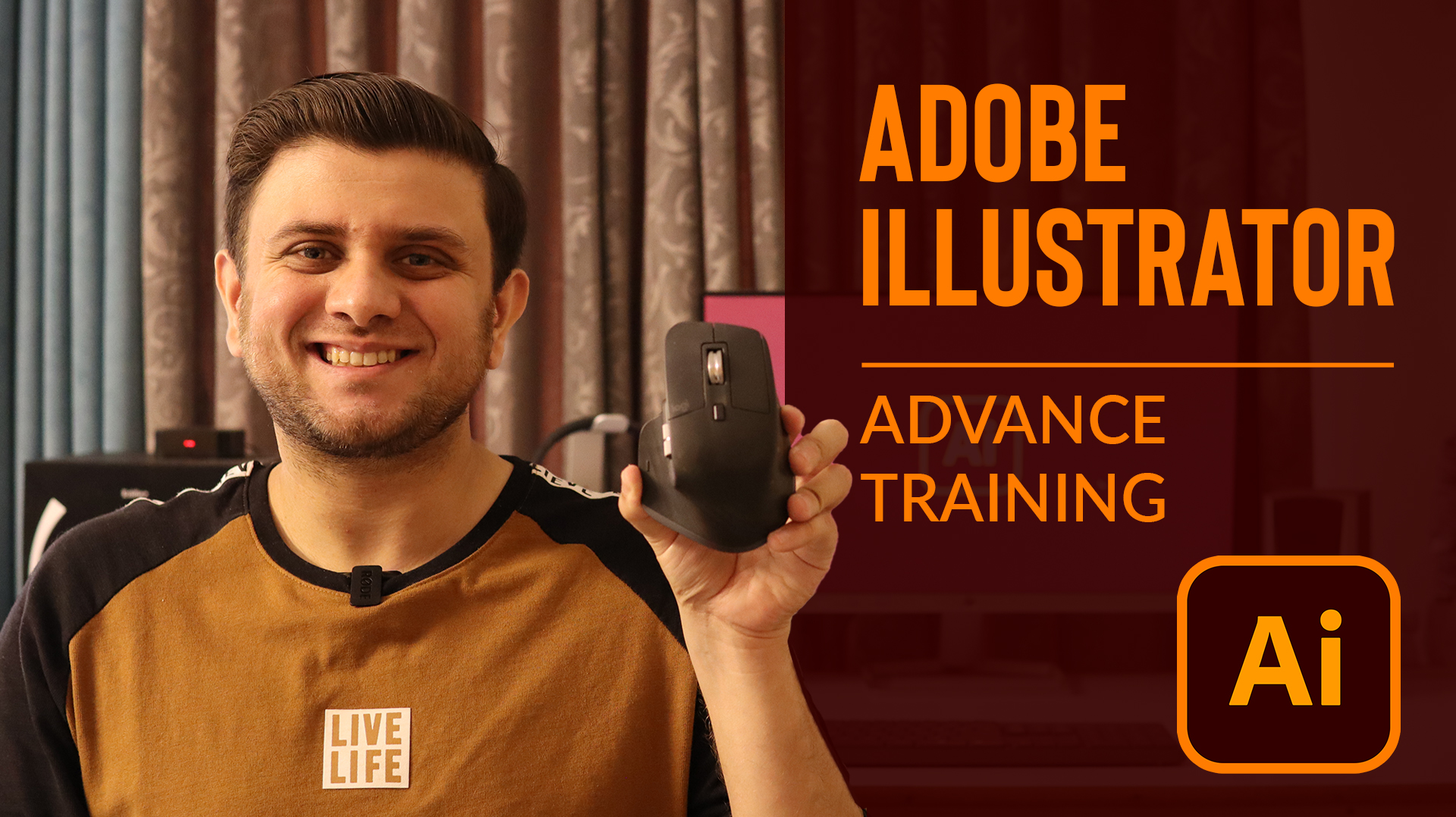 Illustrator Advance (Coming Soon)
Bhailog Community
Each member of Bhailog Academy will also get access to Bhailog Community so that you won't just watch the courses but should also be able to discuss and ask questions regarding it.